Item
AJATE / ALO アジャテ / アロ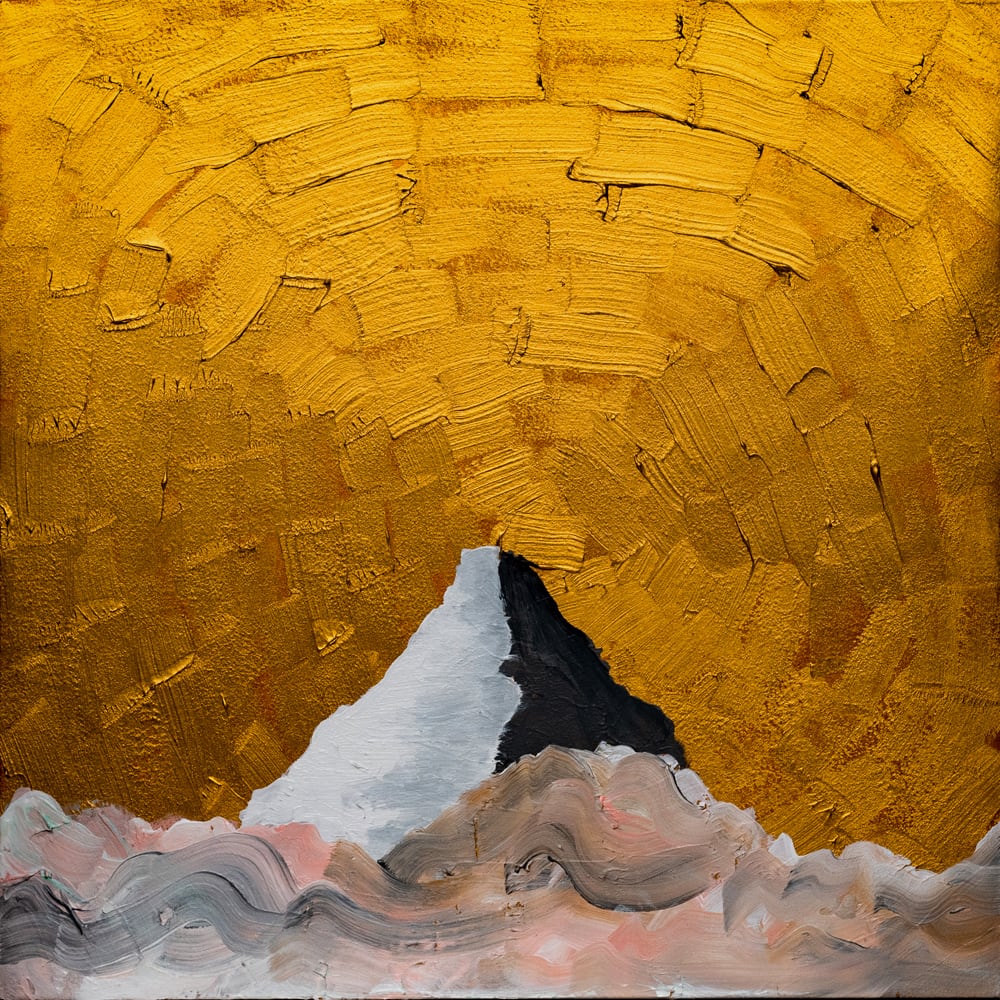 埼玉県唯一の村、東秩父村の竹で楽器を創り出し、
笛太鼓鉦が囃し立てるまさかのアフロビート!?  
そのエナジーがなぜか世界中を踊らせる、理解不要のダンスミュージック!

送料無料発送中です!
[CD]2020年1月1日発売
アジャテ3rd Album 「ALO」
AJT007 CD 全6曲+ボーナストラック1曲 [歌詞カード付 ]


☆ライヴ会場およびメンバー個人直売では税込2,500円での販売になります。
↓どうしても
ライヴにお越しいただけない方は通信販売をご利用下さい。
会場販売と同じ特典(オマケ)を付けての発送予定です。
発売記念として送料無料!(定形外郵便での発送となります)※二枚まで無料です!
御希望の方は有料にて宅配便発送も行います。

01. UKA 04:03
02. GALAR 05:05
03. SOWAH 07:33
04. DE DE 09:03
05. MAMMAMELIE 06:43
06. NCHAKARA 04:36
07. TAIWASHO live - bonus track only for CD 09:22

Recorded by Motoki "Moky" Tanizawa Assisted by Emi Kaito
Mastered by Seiki Kitano (Bang On Studio)
Recorded at Music Inn Yamanakako on 25th & 26th of May, 2019
except 07. recorded live at La Guinguette chez Alriq in Bordeaux, 19th of July, 2019
Produced by John Imaeda & Ajate

ALO Players:
- Junichiro "John" Imaeda: Piechiku(Bamboo guitar), Vocal, Chorus
- Yukio "Gen" Sato: Vocal, Chorus, Take (Bamboo cylinder)
- Takako Uchida "Peppermint U " : Vocal, Chorus, Tamasudare (A prop for traditonal Japanese busking performance)
- Kazuki "Cho-san "Chonan: Shinofue (Japanese bamboo flute)
- Noriko "Nyori" Ota: Jahte (Bamboo xylophon)
- Tomohiko Kikuchi: Bass
- Yugo Akamatsu: Kane (Japanese traditional metal percussion)
- Keigo "Shin-san" Yamada : Shime-Taiko (Japanese traditional high-pitched drum)
- Yusuke "Su-san" Suzuki : Ohdo (Japanese traditional low-pitched drum)

-Bunpei Shibuya: Guitar on 01. - 06.
-Nicolas Vallee a.k.a. FonkyNyko: Guitar on 07.

Cover Paintings: Masamichi Kawamura

2020年 今後のライヴ予定
2月15日(土) 高尾 Toumai
2月16日(日) 吉祥寺Nepo
2月22日(土)大阪 心斎橋Club Stomp
2月23日(日・祝前)奈良 cafe polkadot
3月19日(木)渋谷ROOTS アジャテ鑑賞会
3月22日(日)渋谷ROOM "ゆらぎ"


  
¥2,750
SOLD OUT
*Tax included.
*Additional shipping charges may apply, See detail..

About shipping fees
The shipping fee for this item varies by the shipping method. Customers can choose the shipping method at time of purchase.
Yamato Transport

Your delivery status can be checked online.

Regional setting

Free shipping fee

Free shipping fee

Shipping Fees are the same all over country inside Japan ¥0
*Japan domestic shipping fees for purchases over ¥10,000 will be free.